Hi all,
Just wanted to share a website that could be useful : It tells you main passes status of the French Alps.
It is supposed to be updated regularly, as you can subscribe for a SMS alert.
It is in French, but I am sure you can recognize the name of the pass, and when it's green, go !
http://www.sport-passion.fr/parcours/etat-cols.php
I am watching the Col de la Colombière, as it should have opened two weeks ago, but quite cold weather and showers did not help.
Warmer weather is forecasted at the end of the week...
In the meantime, the col des Aravis is opened !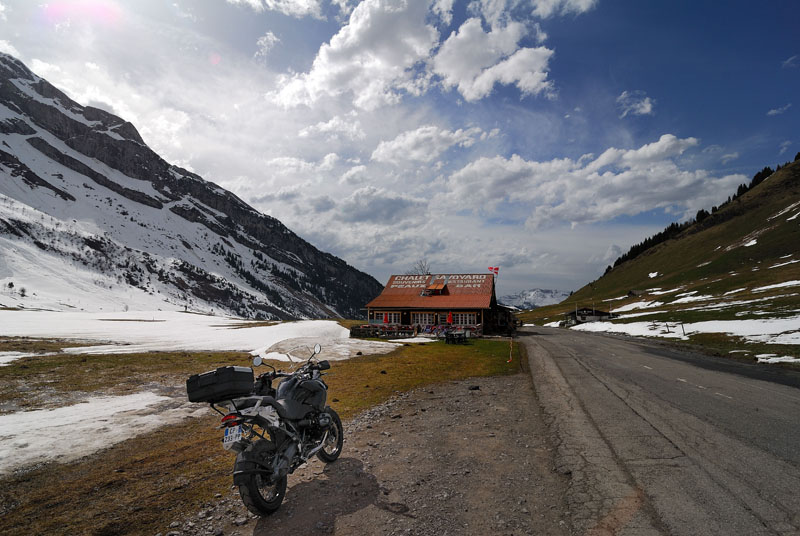 Regards,
Ambroise.